Alvaro Ramirez
Certified Professional Inspector (CPI)®
Alvaro Ramirez is the owner and inspector of Alpha Property Inspections. Alvaro understands that needs and expectations differ vastly between individual investors and home-buyers, and that's why a proper channel of communication is a focal point for Alpha Property Inspections.
Alvaro keeps his ears open, listening to your input from beginning to end so that he can provide the personalized home inspection experience that will benefit you most. You can count on Alvaro to answer your questions, address your concerns, and to not leave your side until you're confident in your ability to invest successfully.   
What Makes a Good Home Inspector?
One defining trait of a good home inspector is expertise in the field, but that alone doesn't set the standard—a good home inspector has to love the work. Alvaro couldn't be happier with the career he has chosen, because he truly loves helping others succeed in their real estate ambitions.
Day in and day out, Alvaro pours himself into his work, going above and beyond to provide a dependable inspection that sheds light on every readily accessible square inch of a property. Alvaro keeps the bigger picture in perspective, ensuring that his clients know about existing issues and projected future maintenance needs so that they can make the most informed decision possible.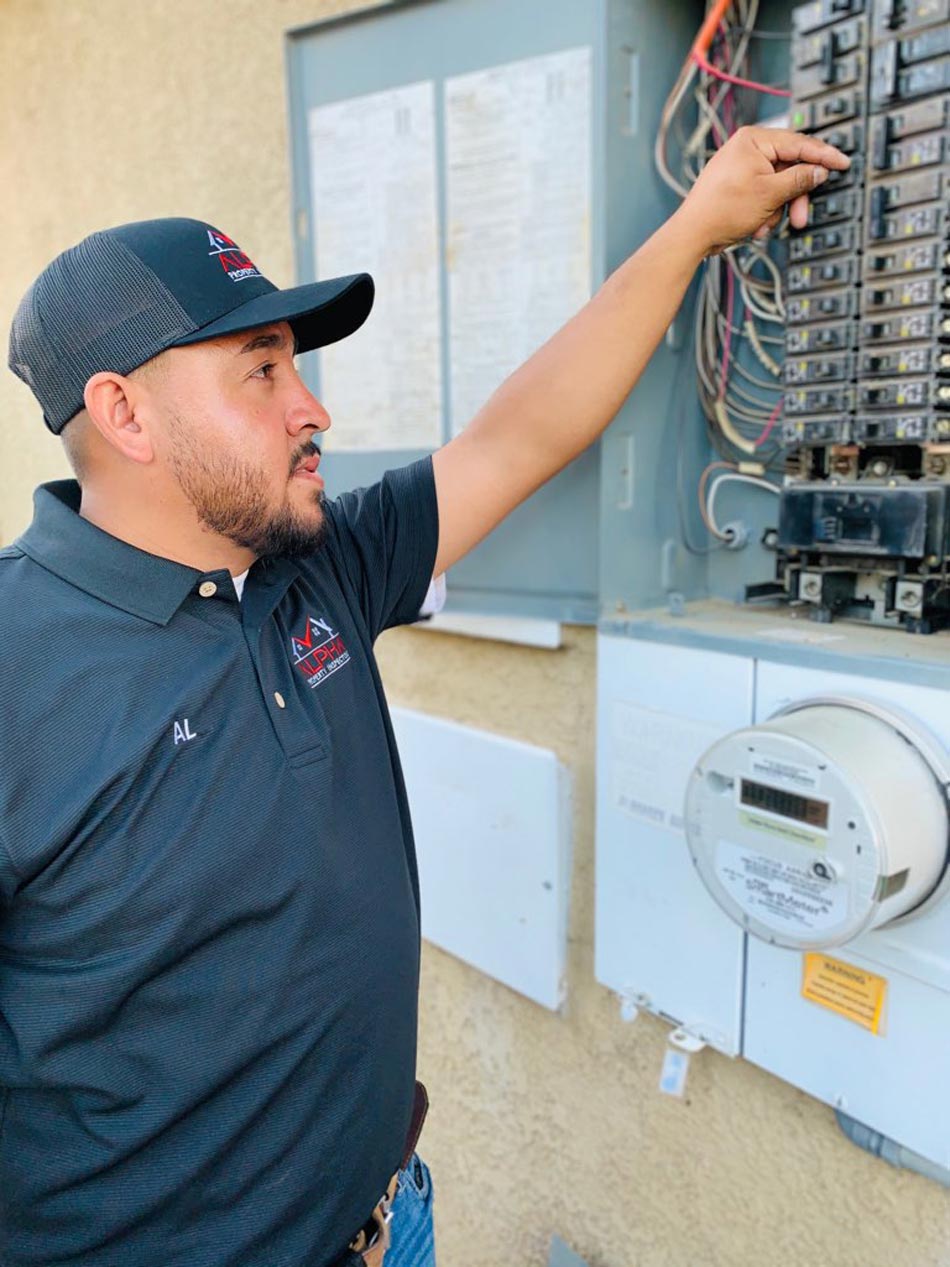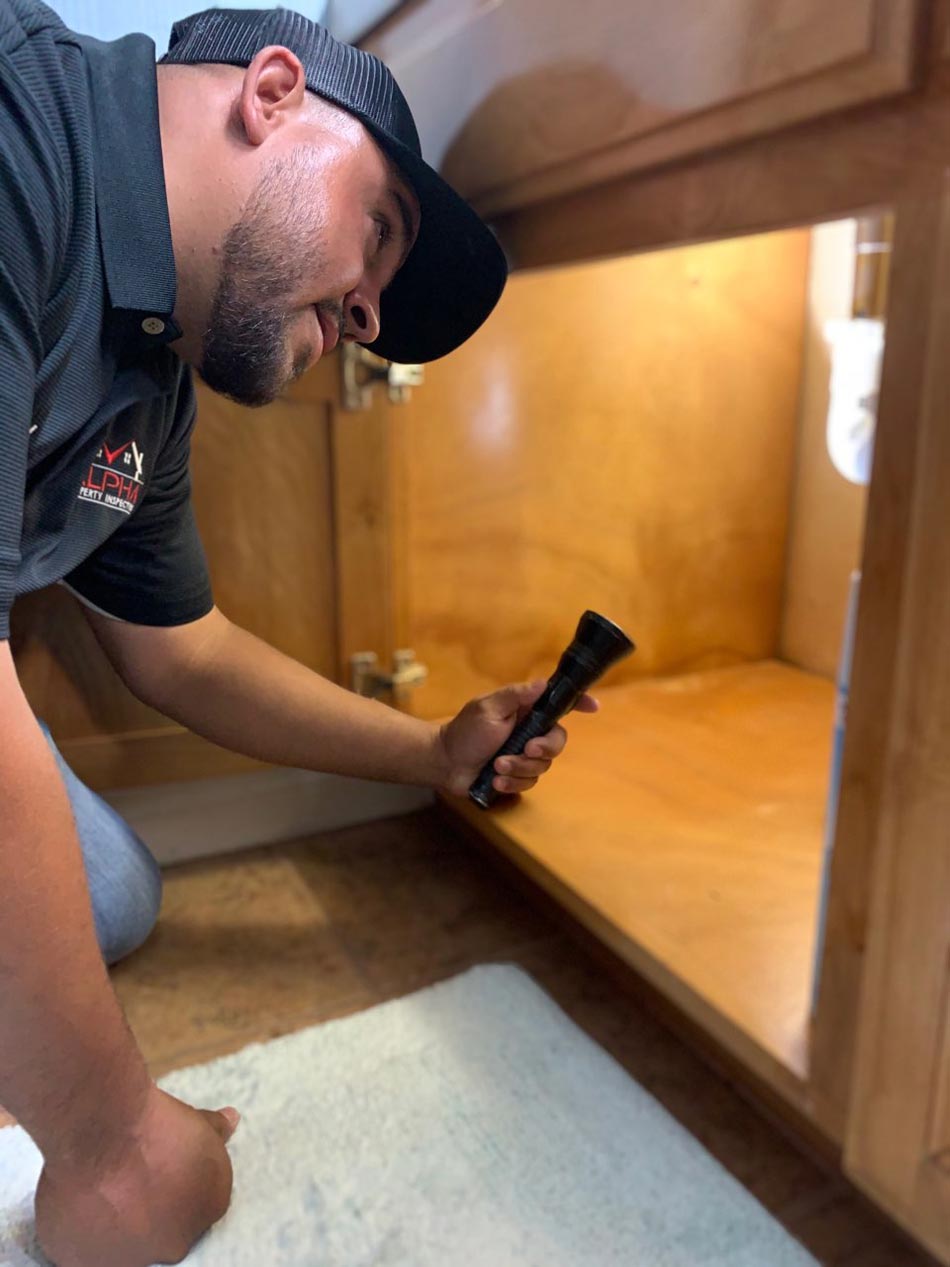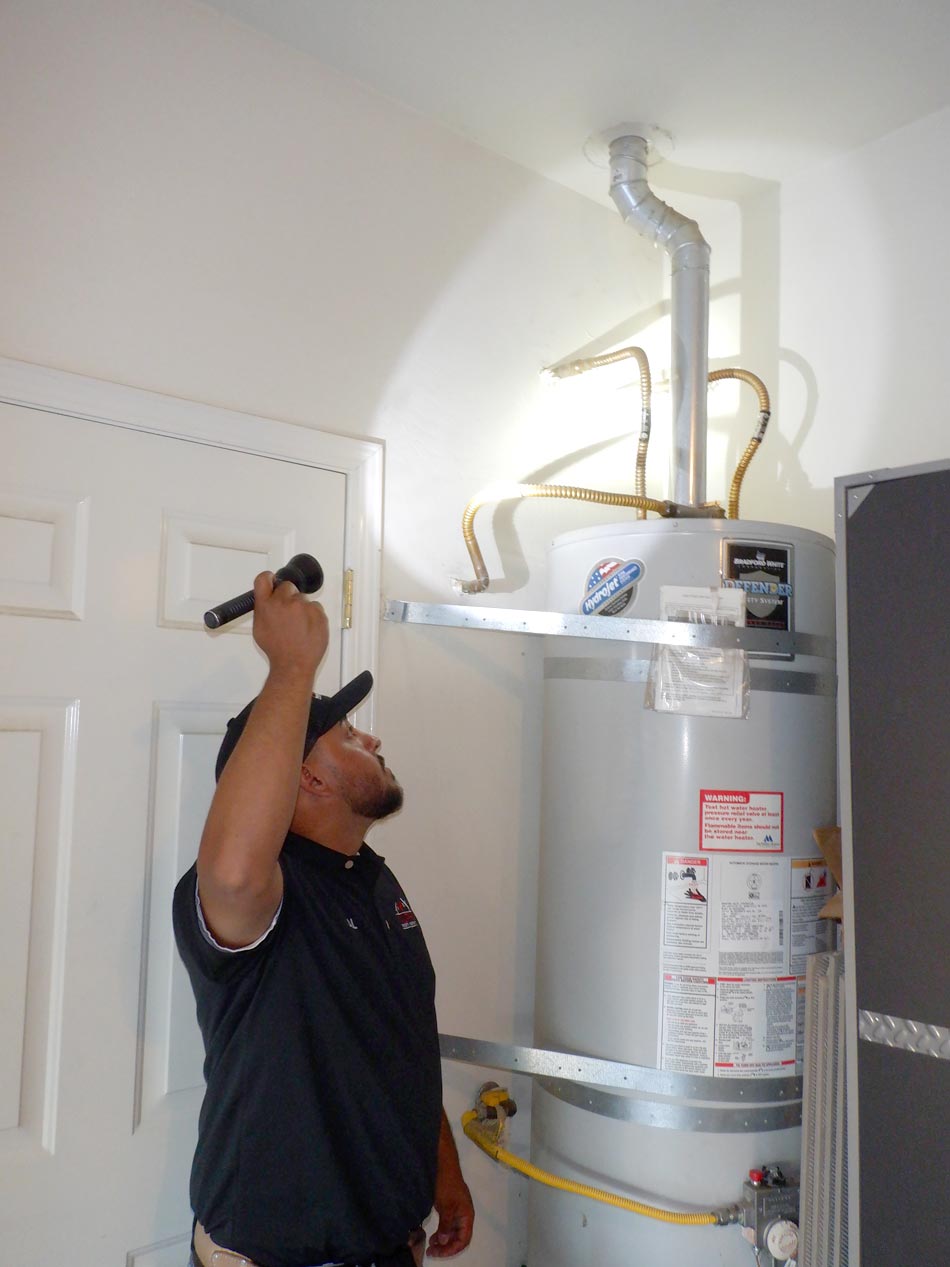 A Superior Level of Care
Whether you're planning to invest in a residential or commercial property, you'll be encouraged to be on-site during the inspection so that Alvaro can walk and talk you through his findings—so that by the time you receive your inspection report, you'll have a head start on understanding the property's overall condition
Alvaro has set up a 24-hour hotline for his clients to call to have any questions addressed and answered—and this phone line will be open both before your inspection and long after, for as long you may need
Alpha Property Inspections strives to be as accommodating as possible, offering weekend and evening appointments by request for clients who may be unable to schedule an inspection during normal hours
When he's not inspecting homes, Alvaro is a true family man, devoting his time to enjoying life with his wonderful wife and children.
The Central Valley's Home Inspection Professional
We're proud to serve clients in Kern, Tulare, and Fresno counties. This includes the cities of Bakersfield, Visalia, Fresno, and many other surrounding areas.
At Alpha Property Inspections, we offer an investigative home inspection that combines technical know-how with exceptional customer service, facilitating more productive and favorable negotiations for any client who is preparing for a potentially life-changing real estate transaction. Contact us today to request an inspection.
Contact us to ask about our discounts for veterans, active-duty military, and first responders. Home inspections start at just $300.
Weekend and evening appointments are available upon request. We accept online payments.