Inspection Services
Alpha Property Inspections offers residential, commercial, and industrial property inspections to prospective clients in California's Central Valley. We adhere to InterNACHI's rigorous Standards of Practice, doing everything within our means to help you make a protected real estate investment. 

Buyer's Inspection
Our residential property inspection is a comprehensive evaluation of a home's readily accessible and visible components. We're committed to returning a full report of our findings within 24 hours.
We inspect the following components:
Roofing System
Structural Components
Foundation, Basement, & Crawl Space
Exterior (doors, windows, siding)
Fireplace
Porch & Deck
Driveways
Attached Garage
Interior (doors, windows, floors, walls, ceilings, stairs)
Attic, Insulation, & Ventilation
Electrical System
HVAC System
Plumbing System
Built-in Appliances
Additional Inspection Services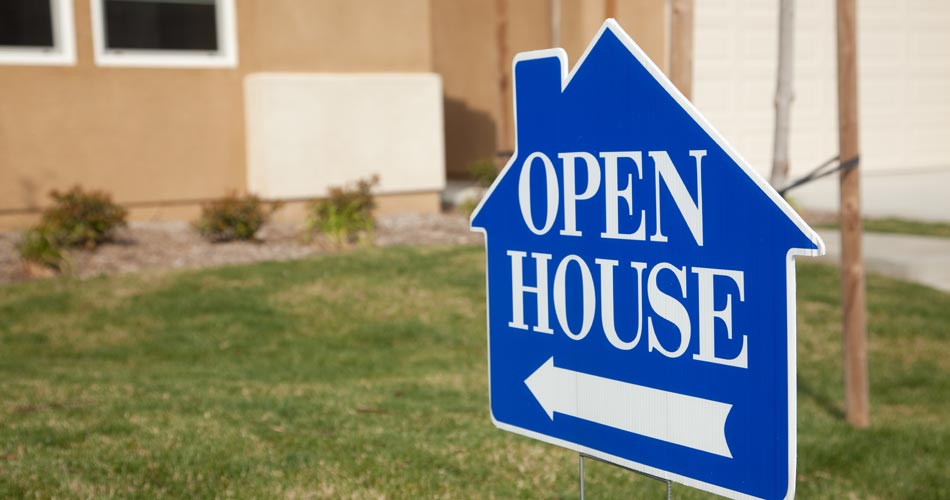 Pre-Listing Inspection
Selling a home is more likely to be a success if you have the property inspected before making the listing. We'll conduct a comprehensive evaluation of the home's readily accessible areas, thoroughly explaining any deficiencies in the home's construction so that you have the knowledge to arrange for optional repairs and to protect your interests during negotiations with prospective buyers.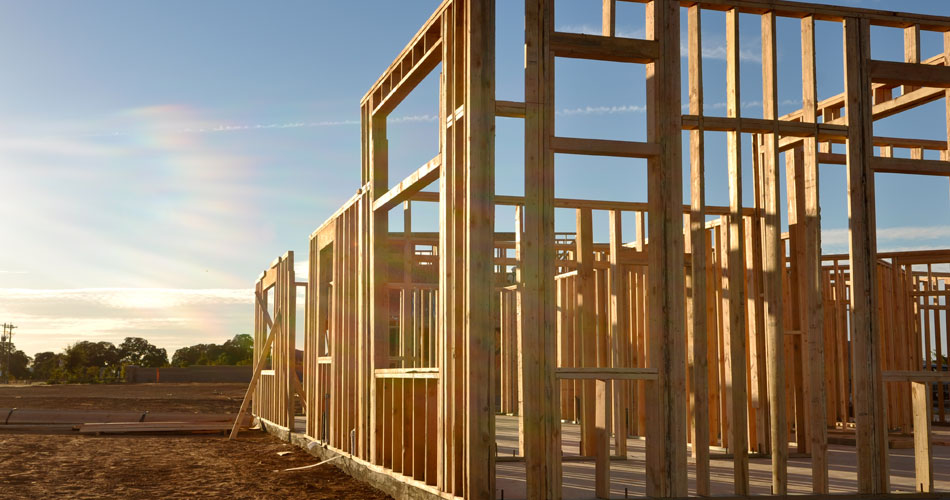 New Construction Inspection
This inspection service is a detail-oriented evaluation of new home construction, performed prior to the builder's final walkthrough of the property. We'll be investigating the structures and installed mechanical systems for existing issues that you should request to have corrected before finalizing a pending real estate transaction.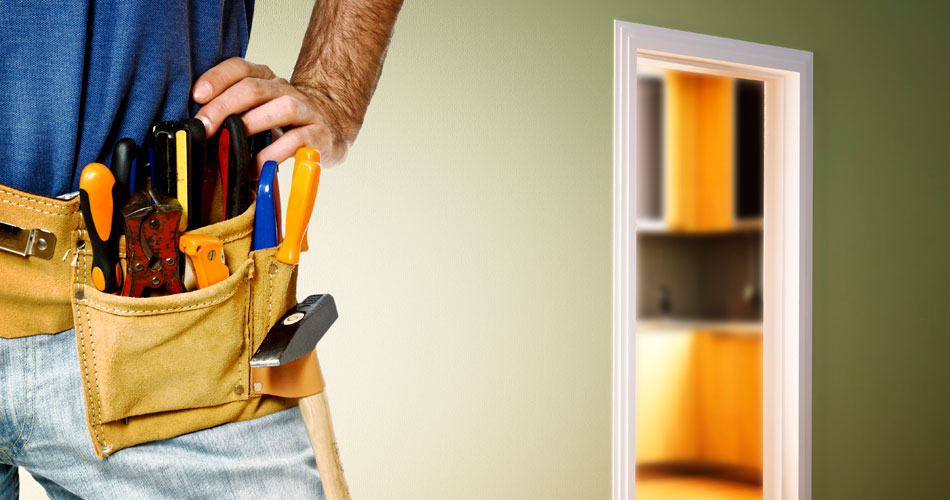 Home Maintenance Inspection
The purpose of this inspection service is to provide homeowners with a thorough summary of the home's current and upcoming maintenance needs. We'll thoroughly inspect all of the home's visible and readily accessible components, providing a report within 24 hours that will clearly explain any recommended improvements.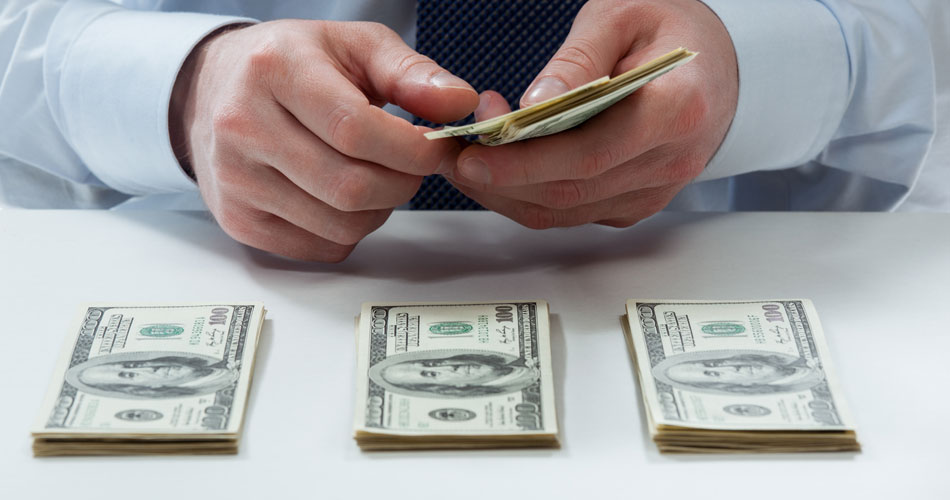 Loan Draw Inspection
Litigation is a word that most people want to avoid, especially in the realm of home construction. For this inspection service, we'll help prevent potential litigation between the lender and the builders by ensuring that no phase of the construction process violates the loan agreement. Our process is first to review the agreed upon budget and to then inspect the property at several different phases of construction—including an assessment of the materials stored on-site.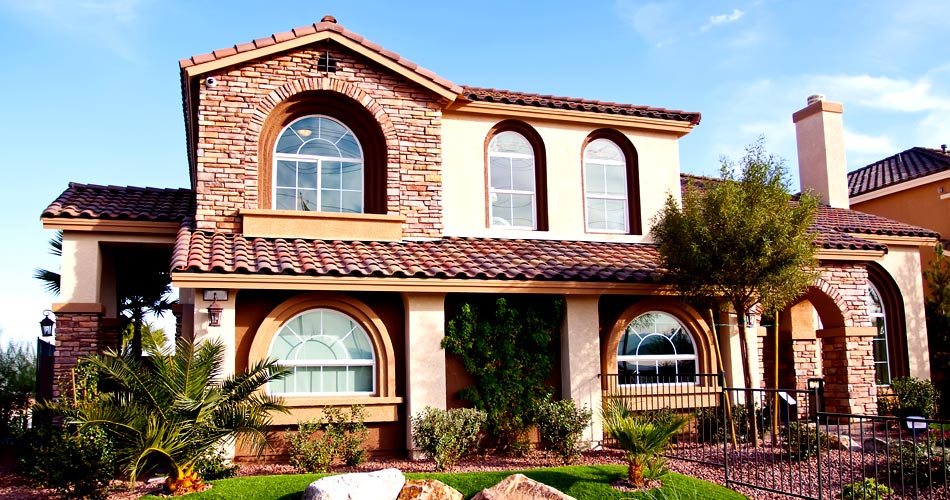 Re-inspections
Once the seller of a property has agreed to your project and repair requests, contact us to schedule a follow-up inspection. When the work has been completed, we'll return to the property, carefully investigating the state and quality of repairs so that you can be confident that the property is in the condition you want it to be in before agreeing to final terms.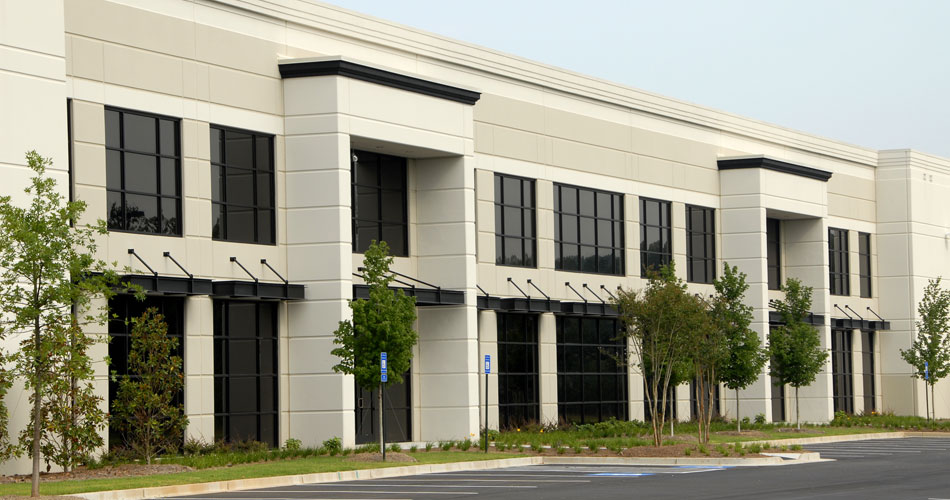 Commercial Property Inspection
Whether the commercial property you intend to invest in is a small retail space or wide-spanning industrial facility, we can thoroughly inspect the property for your peace of mind. We'll meticulously assess the condition of the structures and any currently installed mechanical systems, providing a detailed report of our findings so that you can take the necessary steps to protect your prospective investment.
The Central Valley's Home Inspection Professional
We're proud to serve clients in Kern, Tulare, and Fresno counties. This includes the cities of Bakersfield, Visalia, Fresno, and many other surrounding areas.
At Alpha Property Inspections, we offer an investigative home inspection that combines technical know-how with exceptional customer service, facilitating more productive and favorable negotiations for any client who is preparing for a potentially life-changing real estate transaction. Contact us today to request an inspection.
Contact us to ask about our discounts for veterans, active-duty military, and first responders. Home inspections start at just $300.
Weekend and evening appointments are available upon request. We accept online payments.